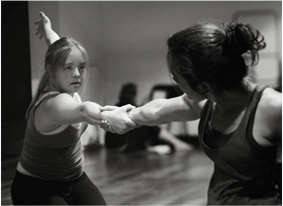 Best and Fast Change supports Trisome Games 2016, the Paralympics for athletes with down syndrome, to be held for the first time in Florence, from July 15 to 22.
A choice that once again shows the company's commitment to promoting basic values ​​for society, such as team spirit and solidarity, as well as the determination to pursue the objectives. "The power does not come from physical skills but from an indomitable will", as Mahatma Gandhi stated.
The Games will take place in the sports facilities of Campo di Marte and will involve over 900 young athletes, representing 34 nations from 5 continents.
The Best and Fast Change will be present with its own stand, inside the Olympic Village, for the entire duration of the event.