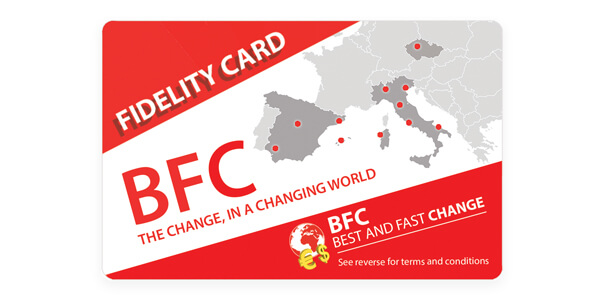 FIDELITY CARD
Fidelity card gives our customers discounts and promotions.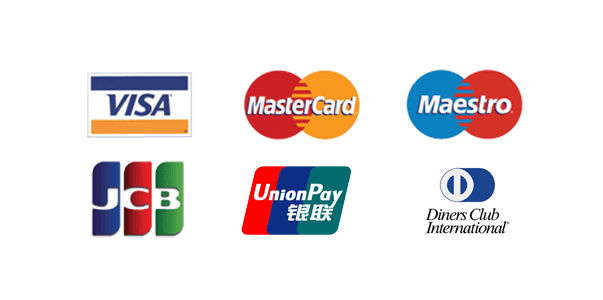 WITHDRAW MONEY USING A CREDIT OR DEBIT CARD
All major credit cards accepted for your exchange transactions.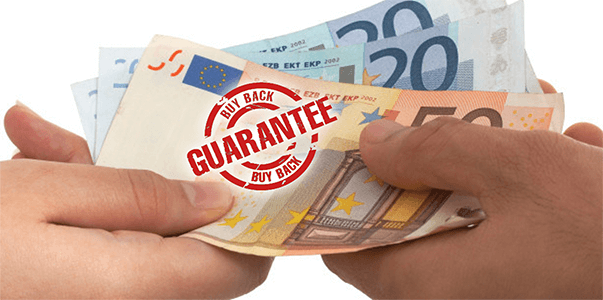 BUY BACK OPTION
Buy Back option is provided free of charge. When travelling back home, you have the possibility to return up to 50% of the previously purchased currency, with no commission.
VAT REFUNDS ON PURCHASES FOR NON EUROPEAN UNION RESIDENT
We provide money in advance in order to simplify the process of VAT refund on purchases for non European Union resident.
Present the "Vat Refund" form and you will receive your refund in the chosen currency.