The Founder and CEO Fabrizio Signorelli, as sensitive to the problems of children, supports organizations working in favor of sick and disabled children.
Actually there is a partnership with the Meyer Foundation and Dynamo Camp which, through their initiatives, realize a real Smile therapy, aimed at arousing emotions but also to encourage sick children to fight and believe in the future.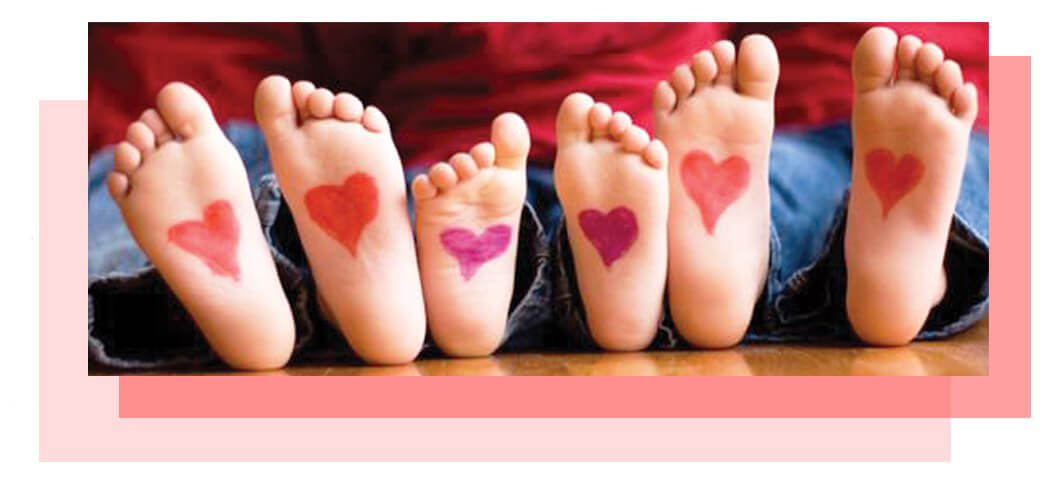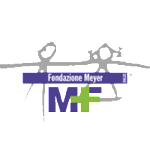 Meyer Foundation

The Meyer Foundation was inaugurated in 2000 as support to communication and fundraising of Anna Meyer Pediatric Hospital in Florence, benchmark for Pediatrics in Europe with reference to research, innovative methods of care and housing of children.
For 20 years the departments and clinics have been welcoming professional clowns who intervene, with their light joy, to relieve painful and complex treatments in young patients. "A clown in ward" is the project financed, exclusively, by Best and Fast Change with a donation of € 36,000. This choice is based on the conviction that smiling, or laughing, are the best medicine to ward the boredom and fear off.
Dynamo Camp
Dynamo Camp is a nonprofit organization inaugurated in 2006. It has founded the first Therapeutic Recreation Camp in Italy, in Limestre (in the province of Pistoia), which hosts for holiday and leisure time children and teenagers aged from 6 to 17 years, suffering from serious and chronic diseases.
Dynamo Camp slogan is "The place where the care is laughing and the medicine is happiness".
Best and Fast Change has donated € 30,000, becoming the sole supporter of the climbing activity, which represents a personal challenge, constructively and without competition, achieved through individual commitment and team collaboration. A challenge to overcome the limitations, enjoy the little and big wins and regain confidence.